Various Positions at Lotus Gardenscapes
Posted:
Job Posting
---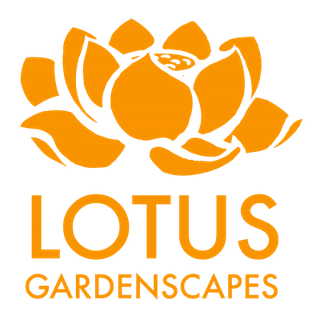 WANT TO BE PART OF GREATER ANN ARBOR'S BEST RESIDENTIAL LANDSCAPE DESIGN/BUILD TEAM?
Lotus Gardenscapes is looking for creative and driven individuals to join the team at our award-winning landscape design-build company. We specialize in unique and interesting outdoor spaces with a focus on custom projects and maintenance. We work hard AND enjoy our work every day! There is satisfaction that comes from being passionate about your job and putting in the effort that is required to truly succeed!
Now is a great time to start a new career and learn new skills.
We're hiring for many available positions including:
•    Carpenter Lead/Supervisor
•    Carpenter Assistant
•    Hardscape Supervisor
•    Hardscape Crew
•    Hardscape Crew – Mechanic
•    Horticulture Sales Account Manager
•    Horticulture Supervisor
•    Horticulture Crew
•    Tree Climber
•    Tree Crew Groundsman
•    Design Intern
•    Project Management Intern
Benefits include:
•    Progressive Monthly Bonus System (avg. $.52 extra per hour)
•    Above Average Wages
•    "Path to Success" Training Program
•    Retirement Account with Company Match
•    Health Insurance Plan
•    Company Fun Days & Retreats
•    Awesome Annual Gifts & Prizes
•    Annual Incentive Packages that include paid time off/ holidays & cash benefits for returning for 2nd, 3rd, 4th seasons  
•    Industry Certifications and Education Support

APPLY ONLINE: https://lotusgardenscapes.com/job-positions/
1885 Baker Rd., Dexter, MI, 48130          734-426-6600